This month's featured provider is Justina A Momah is a board-certified family nurse practitioner and is currently enrolled at Wilkes University's board certified Psychiatric mental health nurse practitioner and Doctoral Nursing degree. She attained a Bachelors of Science in Nursing from the College of New Rochelle.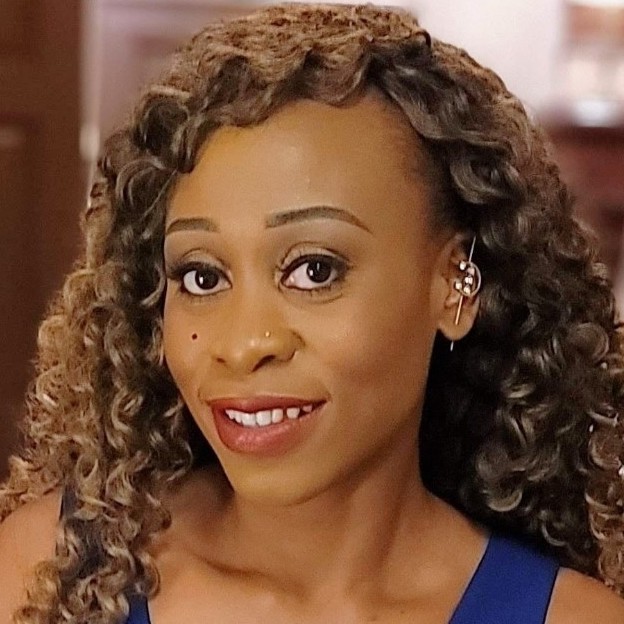 Justina Momah, as a nurse practitioner, is well experienced in both chronic and medical and surgical disease management. She has numerous clinical experiences with diagnosis and treatment of psychiatric mental disease including Depression, Anxiety Disorders, and ADHD.
In her 10 years of practice as a nurse practitioner, Justina has developed a mindset of holistic approach to render care to her patients. She believes that mental health care and awareness that is presented in mainstream media should focus on improving access and quality of care to the economically underserved patient population.
Her primary goal during each patient encounter is to develop a trusting therapeutic relationship hence allowing both patient and provider to create a functional treatment and recovery plan.
In her spare time Justina is a personal lifestyle health and wellness fitness coach. She enjoys teaching high intensity cardio and strength fitness exercises as well as restorative yoga and meditation. She enjoys shopping at local organic farms and finds new paleo recipes to cook for her husband and kids.
What podcast or book are you currently reading/listening to?
"Currently, I am actively enjoying: The Mindset Mentor by Rob Dial and Kast Media. Also, I started on my 5th book of the year which is titled: The 7 habits of Highly Effective People by Stephen R. Covey."
What is currently on your bucket list?
"To complete an online interior design certification with a focus on a modern-country style of design."
What do you love to do when you aren't seeing patients:
"You will definitely find me coaching an online full body strength and HITT workout program."
Best advice for navigating 2022:
"Remember that your path is a journey that shapes your destination and only you can guide the pace as to when you arrive. So enjoy every step of the way and build memories that will propel you beyond your imagination."
Most memorable moment of 2021:
"Making a decision to further my educational goal of becoming a Board Certified Psychiatric Mental Health Nurse Practitioner and pursuing completion of my Doctorate in Nursing."
Lesser known facts about you:
"(1) I am fluent in Spanish. (2) I am a Lord of the Rings Super Fan!!!!! (3) My favorite TV show is Friends."
What would you like to say to potential patients:
"My goal of patient care is grounded on establishing a healthy therapeutic relationship with my patients which will enable them to become actively involved in their treatment plan. Therefore, allowing both patient and provider to create a functional treatment and recovery plan that is guided by the most relevant and up-to-date clinical modalities."
Mental Health Services
Your Way,

Learn about Ruby and her journey towards freedom in her relationships and childhood wounds through SouthEnd Psychiatry.
Millennial mental health. From 9/11 to Parkland, politics to pandemics, social media to telemedicine – this generation is set to positively disrupt the world. We purposely built SouthEnd for a mental health revolution.