This month's featured provider is Theodore Klein, LMSW.
Theodore, (you can call him Ted), is a person-centered and non-judgmental therapist who will work with your strengths to help you towards achieving your goals. Ted will assist you towards meeting your goals, and alleviating symptoms related to your mental health struggles and identifying and processing trauma. Ted utilizes an eclectic blend of Cognitive Behavioral Therapy, Dialectical Behavioral Therapy, Motivational Interviewing, Psychoeducation, and other types of therapy, to create a two-way atmosphere for healing.
A graduate of The New School for his Bachelor's Degree in Social Sciences Touro College for his Master's in social work, Ted is a Licensed Master's of Social Work. He has worked with multiple populations, including substance use dependency, parole and probation, disabilities, and clinics. He can work with people who suffer from Depression, Anxiety, PTSD, Substance Use Disorders, Disabilities and Obsessive-Compulsive Disorder.
What is on your bucket list?
"My bucket list includes traveling to the following places: Japan, Maldives, Tahiti, Belize, Panama.
I also have a vision to create a few charities or programs to assist with housing and recovery, as well as paying off debt."
What do you love to do when you aren't seeing patients: 
"When I'm not seeing patients, I love to watch The Mets (huge Mets fan), play with my daughter, binge watch shows with the wife, video games, anime, and make time for friends and my dog."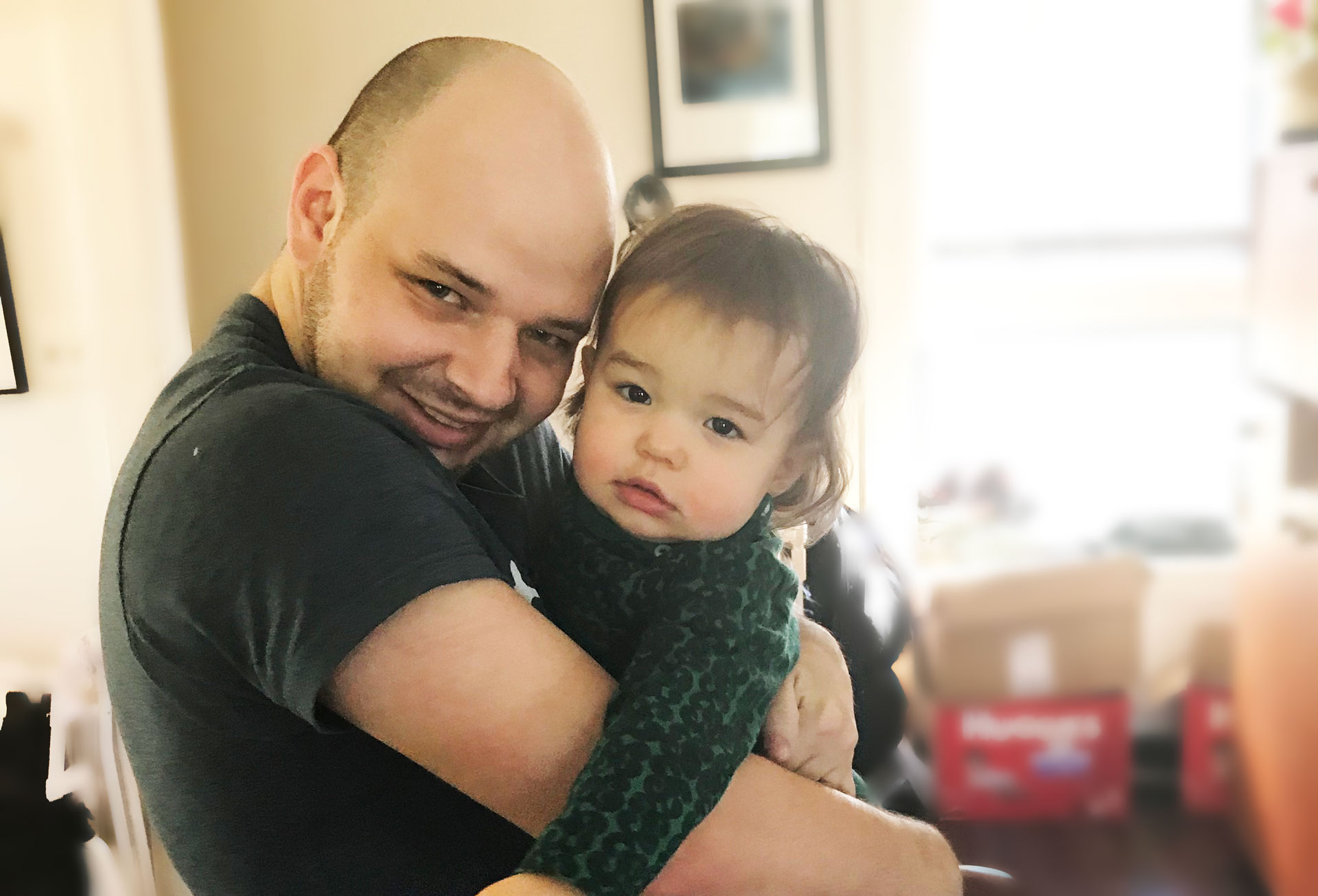 Best advice for navigating 2022:  
"Be patient with yourself, and set boundaries."
Lesser known facts about you:
"I am a world traveler, going to places like China, Philippines, Russia, Turkmenistan, Egypt, Jordan to name a few. "
What would you like to say to potential patients: 
"If you're struggling, and looking for someone to talk to, please reach out. Taking that first step is important and necessary towards healing."
Mental Health Services
Your Way,

Learn about Ruby and her journey towards freedom in her relationships and childhood wounds through SouthEnd Psychiatry.
Millennial mental health. From 9/11 to Parkland, politics to pandemics, social media to telemedicine – this generation is set to positively disrupt the world.  We purposely built SouthEnd for a mental health revolution.