Let us help you achieve the life you imagined for yourself.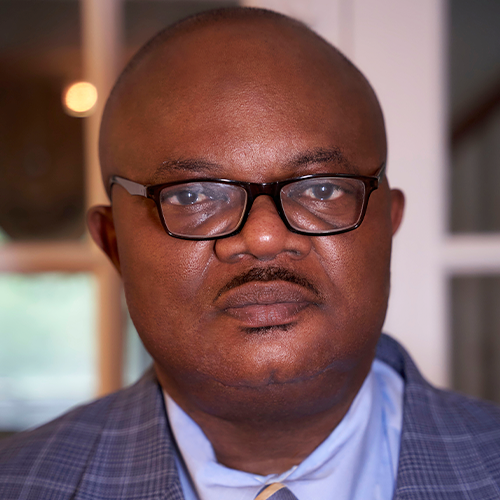 Dr. Kingsley Nwokeji is an Adult Psychiatrist. He is a member of the (i) American Association of Psychiatric Medicine and (ii) Royal College of Physicians, London, U.K. Dr. Nwokeji received his medical training from the University of Lagos Medical School, along with a Post-Doctoral Research Fellowship at the Medical College of Georgia, Augusta. He is also an Attending Psychiatrist at the Bronx Lebanon Hospital Center.
Dr. Nwokeji has vast experience working in a multitude of settings including inpatient, outpatient, and emergency rooms. His areas of interest are in treating Depression, Anxiety, Mood Disorders, Post Traumatic Stress Disorder as well as the chronic effects of trauma. Dr. Nwokeji offers both medication management and psychotherapy.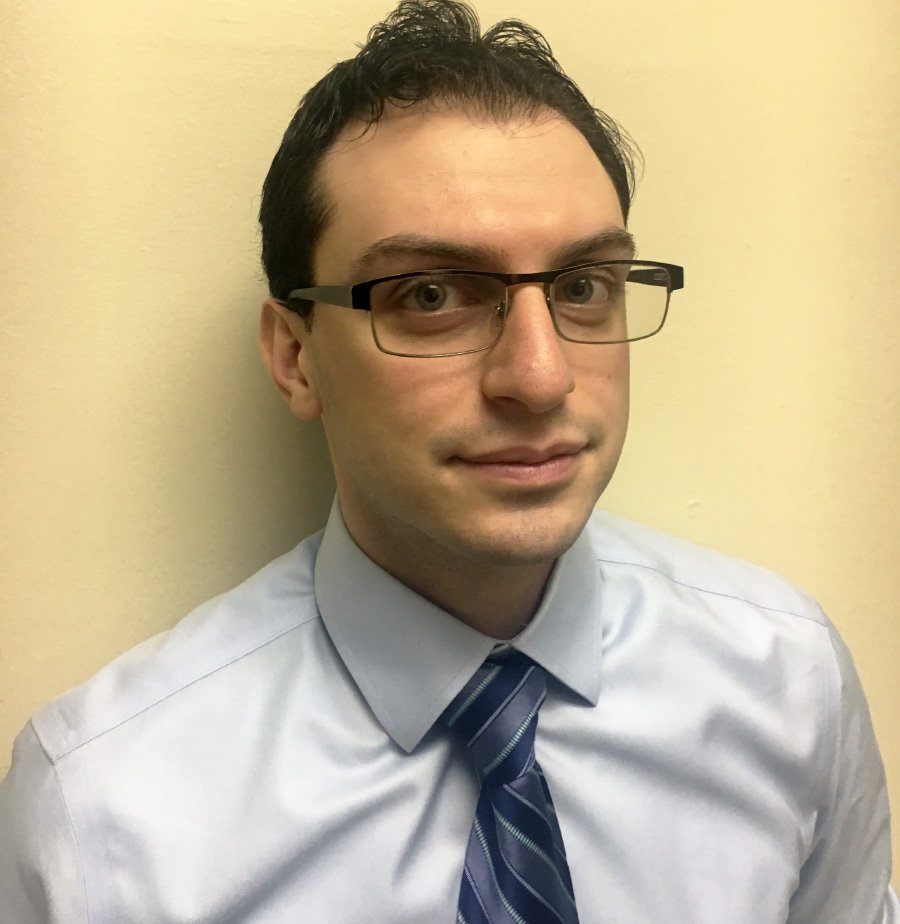 Dr. Fligelman is a Board-Certified Adult Psychiatrist. He graduated from one of the top medical schools in the country-Icahn School of Medicine at Mount Sinai. He then completed his residency at Montefiore Hospital, where he was trained to help people from all backgrounds and with various mental health conditions ranging from more severe psychotic illnesses to anxiety and mood disorders. In his training and work, Dr. Fligelman has provided care in various settings including inpatient, outpatient and emergency room.
Dr. Fligelman is committed to helping people work towards relief from emotional difficulties and towards reaching their best potentials. To do so, he pays attention to the person as an individual, rather than focusing on one or two symptoms in isolation. In every encounter, his goal is to understand where people are coming from by carefully listening and gaining empathic understanding. When that understanding is gained, he finds the most accurate and effective way to help, using evidence-based modalities.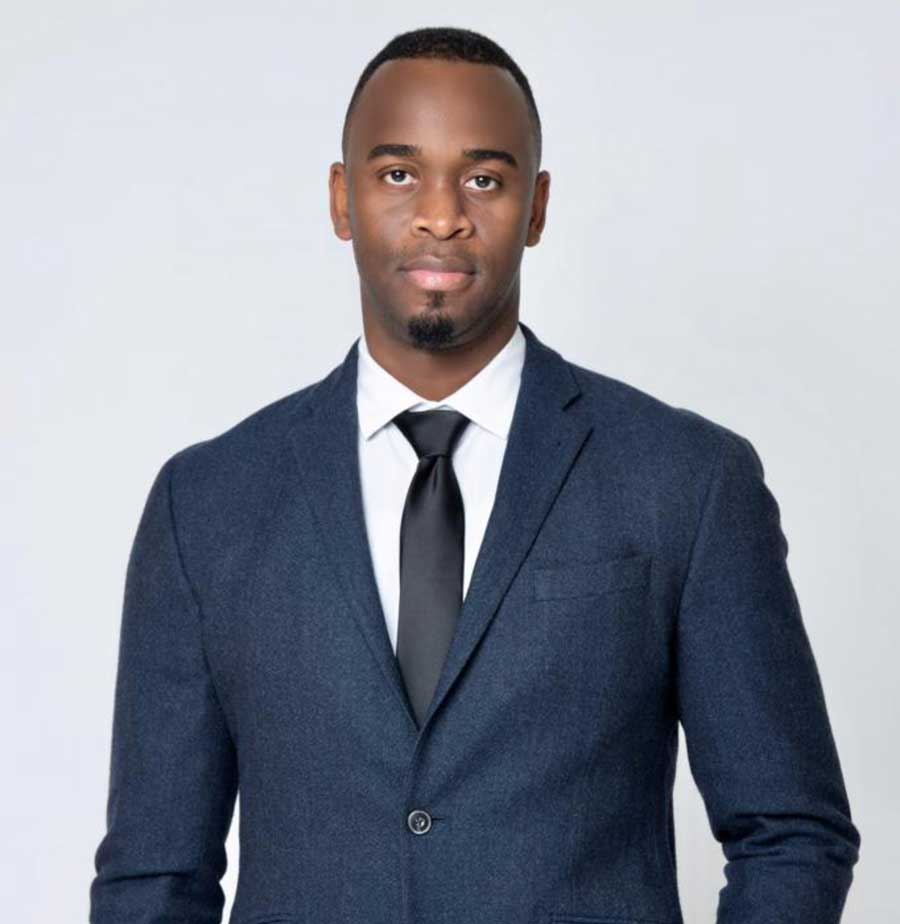 Reagan is a licensed, Board Certified Advanced Family Psychiatric Nurse Practitioner with 9+years' experience in psychiatry. His areas of expertise include Anxiety Disorder, Depression, Psychosis, Bipolar Disorder, Impulsivity/aggression, and ADHD. Reagan provides psychotropic medication management in combination with a wide variety of psychotherapy techniques to help clients (Children to Adult) achieve and maintain optimal health.
In his 11 years in psychiatry, Reagan has come to a convincing understanding that in order to achieve optimal mental health state, feeling better is a treatment failure; rather FEELING WELL is the goal. The practice at SouthEnd Psychiatry & treatment modalities are guided by this very principle as Reagan utilizes the newest and safest guided evidence based-techniques.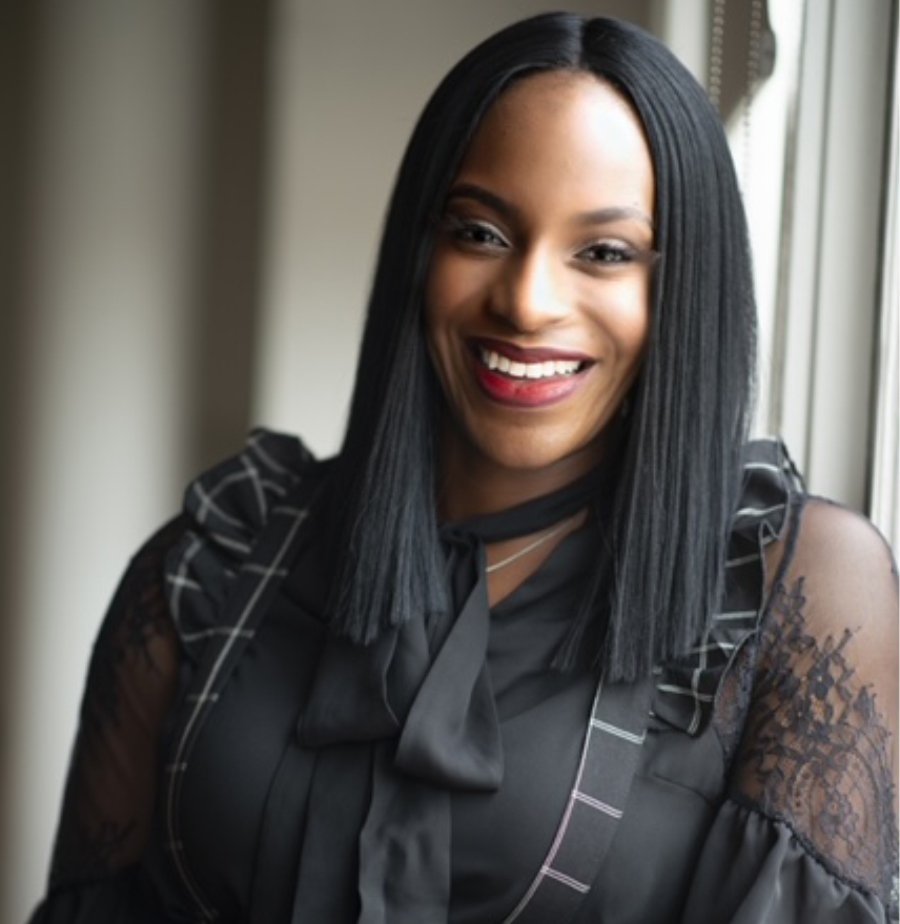 Chika Ndukwe has a Doctorate in Nursing Practice and is a dual certified nurse practitioner. She attained her bachelor's degree from the University of Houston in Public Health, then went on and completed a Bachelor of Science in Nursing from Southwestern Adventist University. After working as a Registered Nurse for a few years, she decided to attain an advanced degree in nursing. She completed her Doctorate in Nursing Practice from Loyola University. She started her career as a nurse practitioner in neuropsychiatry. In neuropsychiatry, she learned how to diagnose and manage various complex neurological and psychiatric conditions in the adult and geriatric population. She grew to love psychiatry and decided to return to school and complete her post-doctorate as a psychiatric mental health nurse practitioner from Texas Tech University.
Dr. Chika Ndukwe continued to expand her knowledge and delved into integrative pediatrics. While working in integrative pediatrics, she became knowledgeable about medicine's holistic sector, also known as; integrative medicine or functional medicine. This specialized form of psychiatric medicine takes a deeper look into the underlying cause of diseases, takes more consideration into the whole person, and attempts to facilitate the body's innate healing response. Although she is versed in the traditional treatment methods, she also has a specialized set of knowledge about alternative forms of psychiatric treatment for individuals with a holistic approach.
Dr. Chika Ndukwe has experience with the pediatric, adult, and geriatric populations. She understands the barriers to accessing quality mental health care and understands the need for quality care that is easily accessible. Dr. Chika Ndukwe is excited to join Southend Psychiatry telemedicine platform to increase access to care and deliver quality mental health services.
In her free time, you can find her with her family (husband, two young daughters, and a set of boy/girl twins J ), at church, watching movies, and being outdoors. She also enjoys exercising, specifically cross-fit, using the Peloton, and having a night out with her girlfriends.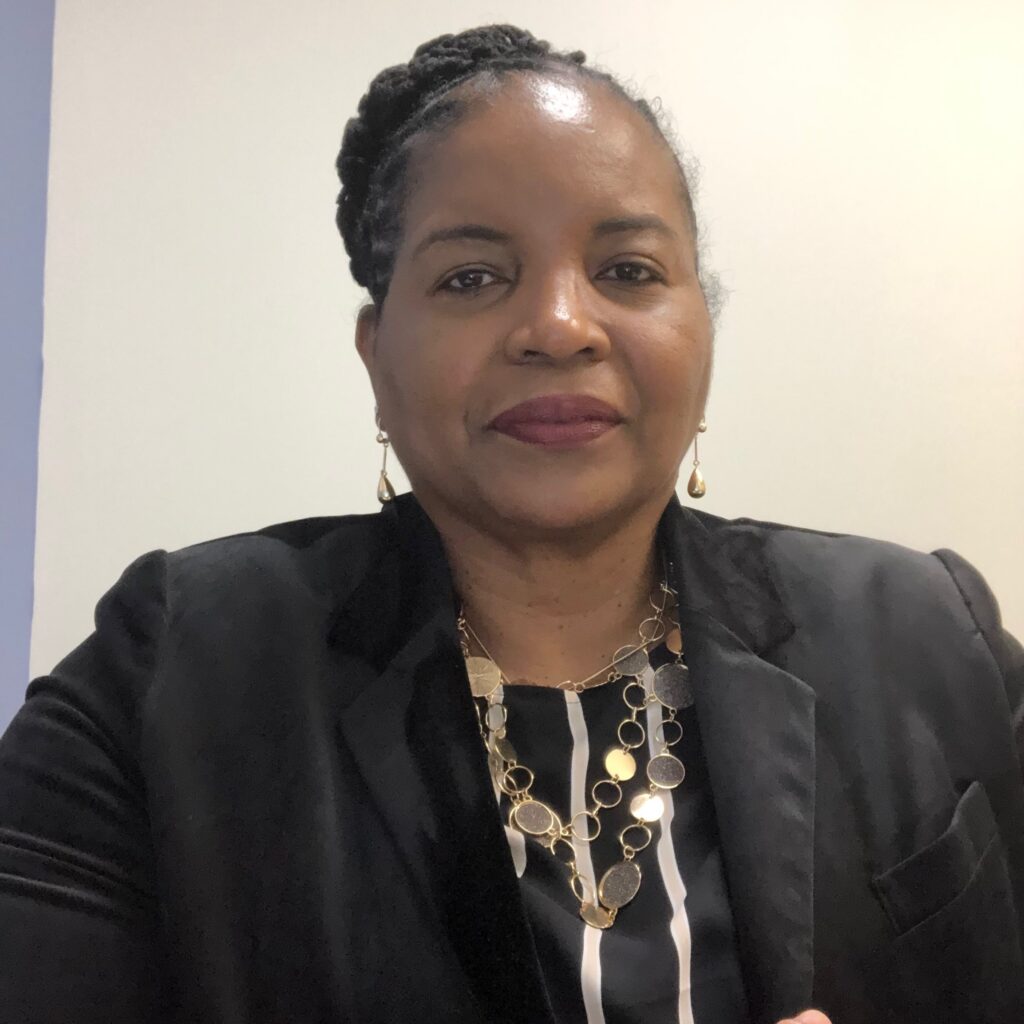 Vivette Fletcher-Harriott
Vivette Fletcher-Harriott is a board-certified advance family Psychiatric Nurse Practitioner (PMHNP-BC, NP). Vivette's areas of expertise include Depressive Disorders, Anxiety, Post Traumatic Stress Disorder (PTSD), Attention Deficit Hyperactive Disorder / Attention Deficit Disorder (ADHD / ADD) and Mood
Disorders. Vivette received her Bachelor's Degree from Molly College and her Master's Degree from Hunter College. Vivette has over 9 years of experience in Psychiatry working in both inpatient and outpatient mental health settings.
Vivette's primary goal is to make a diagnosis and work with her patients to develop a management plan for their treatment and recovery. The treatment and modalities are guided by the principle of an overall wellness. Vivette works on the premise that "Mental illness is not a choice, but recovery is". She brings empathy and passion to taking care of her patients and is constant and confident in her abilities.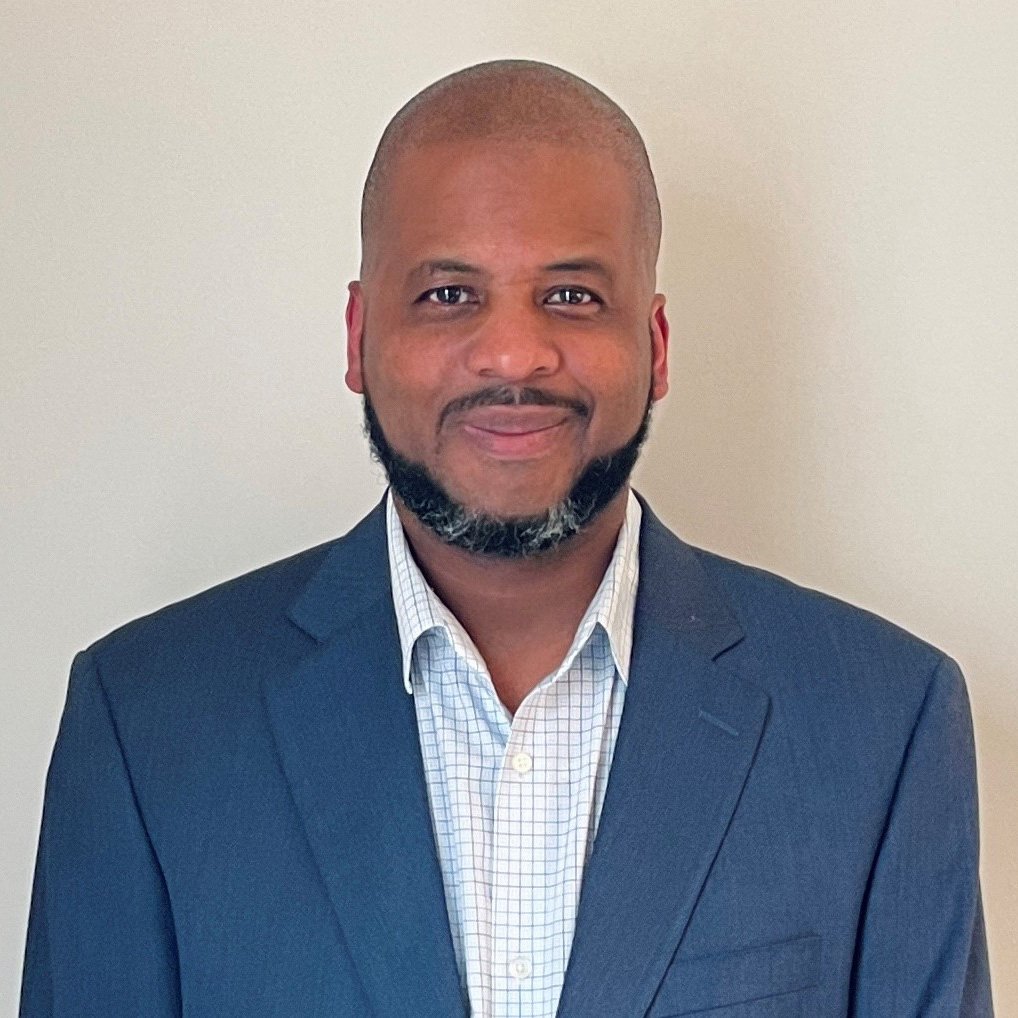 Bryan Burroughs is originally from Rochester, NY where he attended St John Fisher College for his undergraduate degree in Nursing. In his senior year, he spent a semester abroad in Jamaica working with various populations including geriatric, persistent mentally ill individuals, adults, young adults, and children, thus solidifying his decision to focus on individuals with mental health needs. 
Bryan later attended the University of Rochester's Psychiatric Mental Health Nurse Practitioner program while he continued working on the adult, child and adolescent inpatient units at the University of Rochester Medical Center where he has worked closely with a multitude of Psychiatrists, Residents, Psychologists, and Clinical Social Workers. After graduating with his Masters' degree, Bryan participated in a pilot program in the URMC Emergency Department where he played a crucial role in suicide prevention, identifying resources and services for the homeless, and working to secure shelter for battered women.
In his spare time Bryan enjoys traveling and spending time with his wife and two children. He is an avid reader and a volunteer at the Spiritus Christi Church providing meals for homeless and working with young men with legal issues. He is very excited to share ideas with Clinicians, Psychiatrists, and other fantastic team members.
Tido is a board certified psychiatric mental health nurse practitioner with over 9 years of experience working in various mental health care settings, including inpatient, outpatient, and long-term care facilities. His expertise is in providing medication management and psychotherapy for a wide spectrum of psychiatric illnesses including anxiety disorder, depression, bipolar disorder, attention deficit hyperactivity disorder (ADHD), alcohol use disorder, opioid use disorder, schizophrenia, sleep disorder, obsessive compulsive disorder (OCD), post-traumatic stress disorder (PTSD), psychosis, and dementia.
Tido specializes in providing services to individuals ages 10 years and above. He works together with his clients/family to come up with individualized treatment plan to help improve the quality of life of his clients. Tido holds a Master of Science in Nursing/Psychiatric Mental Health Nurse Practitioner from Walden University, and a Bachelor of Science degree in Nursing from University of Texas in Arlington.
In his spare time, Tido enjoys spending time with his family, traveling, watching basketball and football. He also dedicates time to support local charities in the community and is a strong advocate for mental health.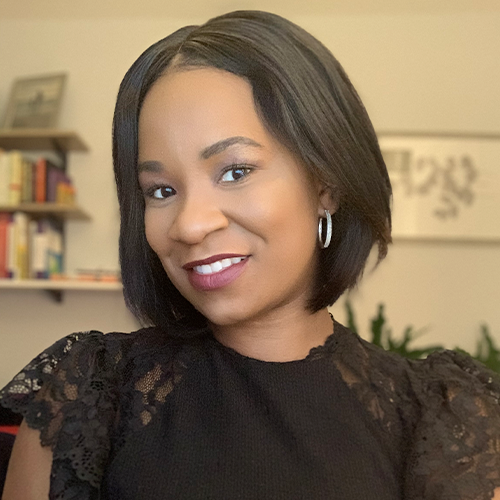 Rukisha Hodge is a board-certified Psychiatric and Mental Health Nurse Practitioner committed to supporting her client's efforts towards improving their mental health and wellness. It is my fundamental belief that in a supportive therapeutic environment, every client has the capacity to create the life they desire. Beginning with a comprehensive psychiatric assessment, including a psychodynamic analysis of a patient's life experiences, Rukisha works with her clients to establish treatment goals. Rukisha utilizes medication management and evidence-based therapeutic modalities, including Cognitive Behavior Therapy, Motivational Interviewing, and Humanistic-Existential Psychotherapy.
Rukisha earned a Master of Science from New York University and a Bachelor of Science in Nursing from The College of New Rochelle. She treats clients across the lifespan experiencing difficulties with major life transitions, adverse trauma responses, mood and anxiety disorders, and attentional problems. For almost a decade as a nurse, Ruskisha had the honor to work with clients from a variety of ethnic, cultural, and socio-economic backgrounds in acute inpatient, residential, and community settings. Rukisha is committed to providing an empathetic, open-minded, and collaborative experience that fosters her clients' sovereignty over their psychiatric care.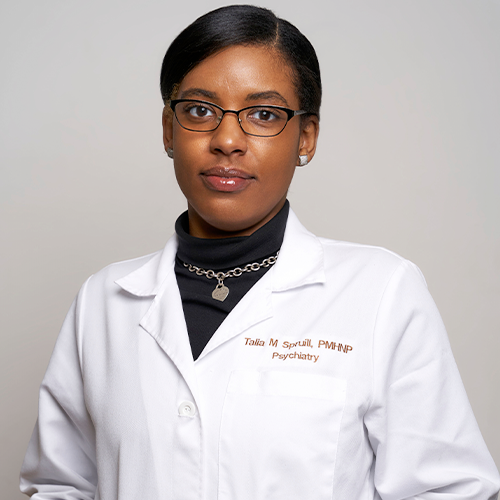 Talia Spruill began her professional career working as a psychiatric nurse at SUNY Upstate Medical University. Following completion of her master's degree in Nursing with specialization in Psychiatry in 2016, Talia worked at St. Joseph's Health Center at CPEP, then subsequently in outpatient mental settings. Talia is highly- experienced and board-certified with competencies in psychiatric evaluation, medication management, substance abuse treatment, assessments and treatments of acute psychiatric crises, and collaborations with the interdisciplinary team and community. Further, Talia assesses patients' need for higher levels of care in considerations of potential discharges back into the communities. Talia is committed to providing an empathetic, open-minded, and collaborative experience that fosters her clients' sovereignty over their psychiatric care.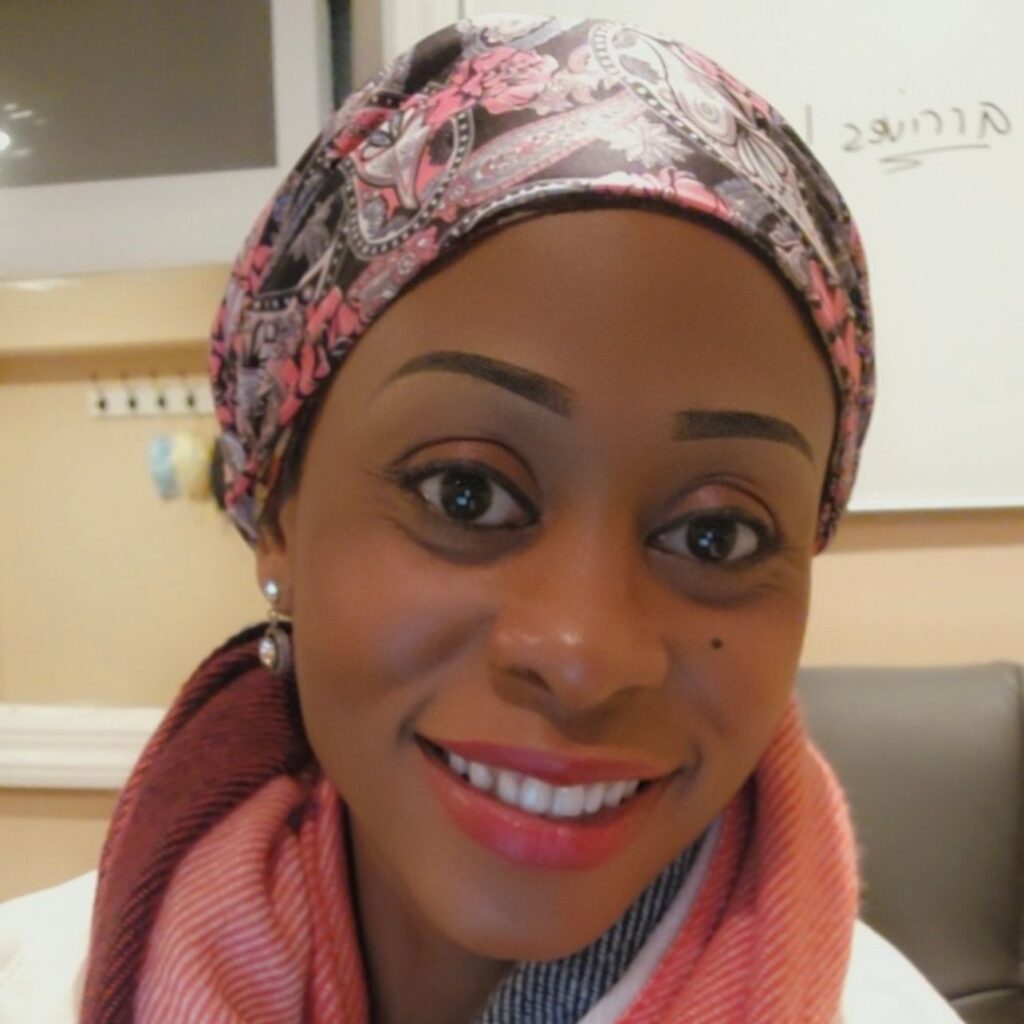 Justina A Momah is a board-certified family nurse practitioner and is currently enrolled at Wilkes University's board certified Psychiatric mental health nurse practitioner and Doctoral Nursing degree. She attained a Bachelors of Science in Nursing from the College of New Rochelle.  Justina Momah as a nurse practitioner is well experienced in both chronic and medical and surgical disease management. She has numerous clinical experiences with diagnosis and treatment of psychiatric mental disease including Depression, Anxiety Disorders, and ADHD.
In her 10 years of practice as a nurse practitioner, Justina has developed a mindset of holistic approach to render care to her patients. She believes that mental health care and awareness that is presented in mainstream media should focus on improving access and quality of care to the economically underserved patient population. Her primary goal during each patient encounter is to develop a trusting therapeutic relationship hence allowing both patient and provider to create a functional treatment and recovery plan.
In her spare time Justina is a personal lifestyle health and wellness fitness coach. She enjoys teaching high intensity cardio and strength fitness exercises as well as restorative yoga and meditation. She enjoys shopping at local organic farms and finds new paleo recipes to cook for her husband and kids.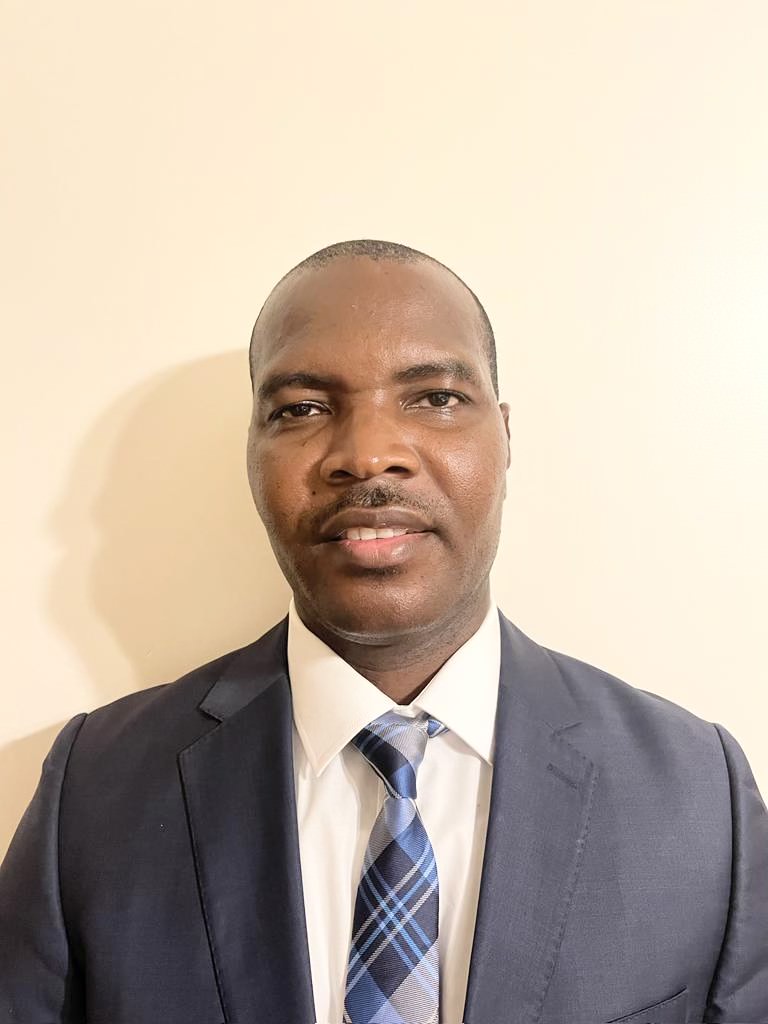 Nnachi Mba is a board certified psychiatric mental health Nurse Practitioner with over 3 years of experience working in various psychiatric settings and across adolescent, adult and geriatric age groups. He graduated from College of New Rochelle, NY, with a Bachelor's degree in Nursing. He received his Masters' Degree as a Psychiatric Mental Health Nurse Practitioner (PMHNP) from Hunter College (City University of New York), NY.  He has extensive work experience with patients coping with major depression, anxiety, bipolar disorder, schizophrenia, OCD, PTSD as well as a host of child-onset disorders such as ADHD, autism and other mental health issues. He is dedicated and patient-focused, and employs evidence-based practice coupled with good clinical judgement to promote the health recovery process of his patients in all psychiatric settings.  Nnachi believes that understanding patients' needs requires proper assessment, active listening and effective collaborative effort.  As an attentive individual who likes to keep the pieces together, a career in mental health becomes a perfect fit for Nnachi's personality. It allows him to use his empathy and compassion in a non-judgmental way to help his patient learn and manage their health conditions and live healthy lives.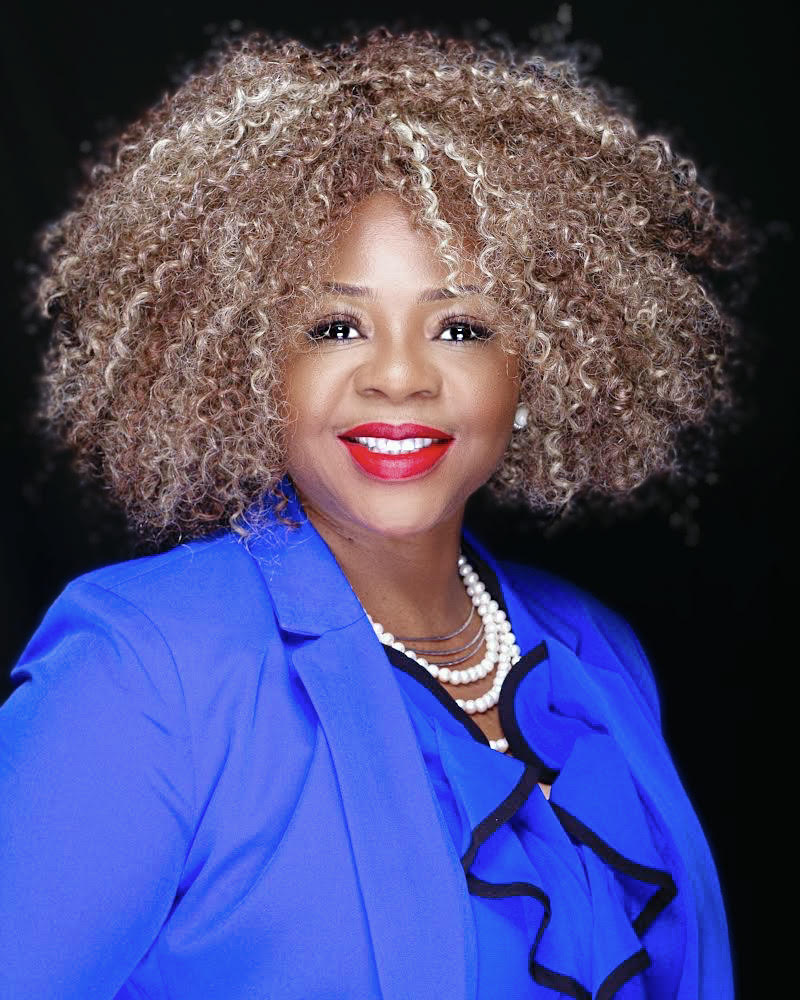 "Compassion starts with putting the person in front of the diagnosis"
Cordelia Ozigboh-Lee (Delia) is a board certified psychiatric mental health nurse Practitioner with over 18 years of experience working in various psychiatric settings and across adolescent, adult, and geriatric age groups She graduated from Grand Canyon University, Phoenix with Bachelor's in nursing. She received her 1st Masters' degrees in Health systems administration from Brookline College of Nursing, Phoenix and later proceeded to National University, San Diego, to obtain her 2nd Masters in Mental Health. She later obtained her doctorate degree in nursing from Touro university. 
An extensive work experience in special areas such as substance abuse, Trauma, psychiatric ICU, active military groups, has prepared Delia to perform mental health evaluations for patients with major depression, anxiety, bipolar disorder, schizophrenia, OCD, PTSD, as well as a host of child-onset disorders such as ADHD, autism, Tourette, and a broader range of mental health issues. She is a dedicated and patient-focused PMHNP positioned to excel within any type of psychiatric setting.
She believes that understanding patients' needs starts with active listening. As an attentive  individual who likes to keep the pieces together, a career in mental health becomes a perfect fit for her personality. It allows her to use her empathy and compassion in a non-judgmental way, to help people to learn to manage their condition and live a healthy life.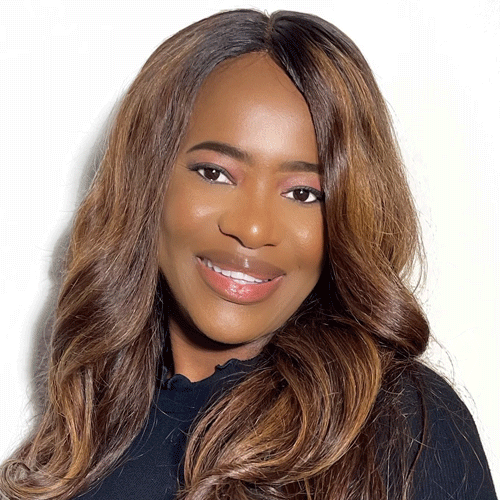 Emma Otieno (PMHNP-BC) is a Board -certified psychiatric nurse practitioner who is compassionate, detail-oriented and professionally driven to assist individuals and families overcome personal obstacles and achieving mental wellness. Emma is capable of assessing conditions and implementing appropriate interventions. She works well as part of a multi-disciplinary health care team, providing quality patient care while easily adapting to change. Emma is effective in providing health care independently and/or as part of a group. She is highly trustworthy, discreet, and ethical. She is equally skilled in therapeutic communication techniques, high-stress situations, and mental health services for under-privileged population. Emma works well with other professionals and specialists to intervene and stabilize patients while providing support.